Vascular Surgeon located in Lafayette, LA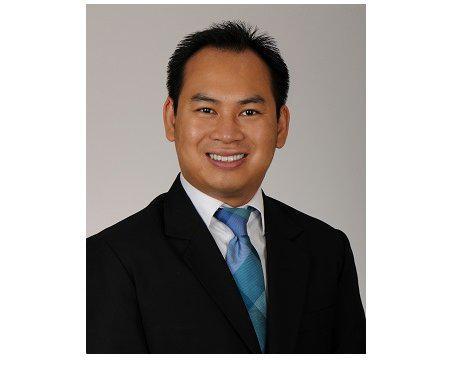 Dr Allen Bui is excited to be a part of Acadiana Vascular Center and practice in Acadiana. He was born in Ben Tre, Vietnam, Dr. Bui and his family immigrated to the United States settling down in Baton Rouge, Louisiana when he was eleven. He started learning English during middle school and with much dedication and hard work, he graduated high school as valedictorian of his class.
He received his undergraduate education at Louisiana State University A&M where majored in Biology with a minor in both Chemistry and Business Administration.
After college, he worked as a research associate for one year before moving to New Orleans where he began medical school at LSU Health and Science Center.
Allen found his calling in vascular surgery during his 3rd year while rotating on the vascular surgery service. Following graduation from medical school, Allen moved to Charleston to start residency training in Vascular Surgery.
During his residency training at the Medical University of South Carolina, Dr. Bui was trained in complex endovascular procedures including fenestrated EVAR to repair complex aortic aneurysm and aortic dissection and trans-carotid artery revascularization carotid disease, peripheral artery disease in the lower extremity, and dialysis access.
Besides his passion for vascular surgery, outside of the hospital Dr. Bui enjoys baking, cooking, and good fantasy novels.​